This FABULOUS FIND is from
Ashlee Raubach Photography Blog
Every year have your child write their name the first day of school for a pictue. click to find out about
this creative idea for
1st day of school pictures
! Picture belongs to Ashlee Raubach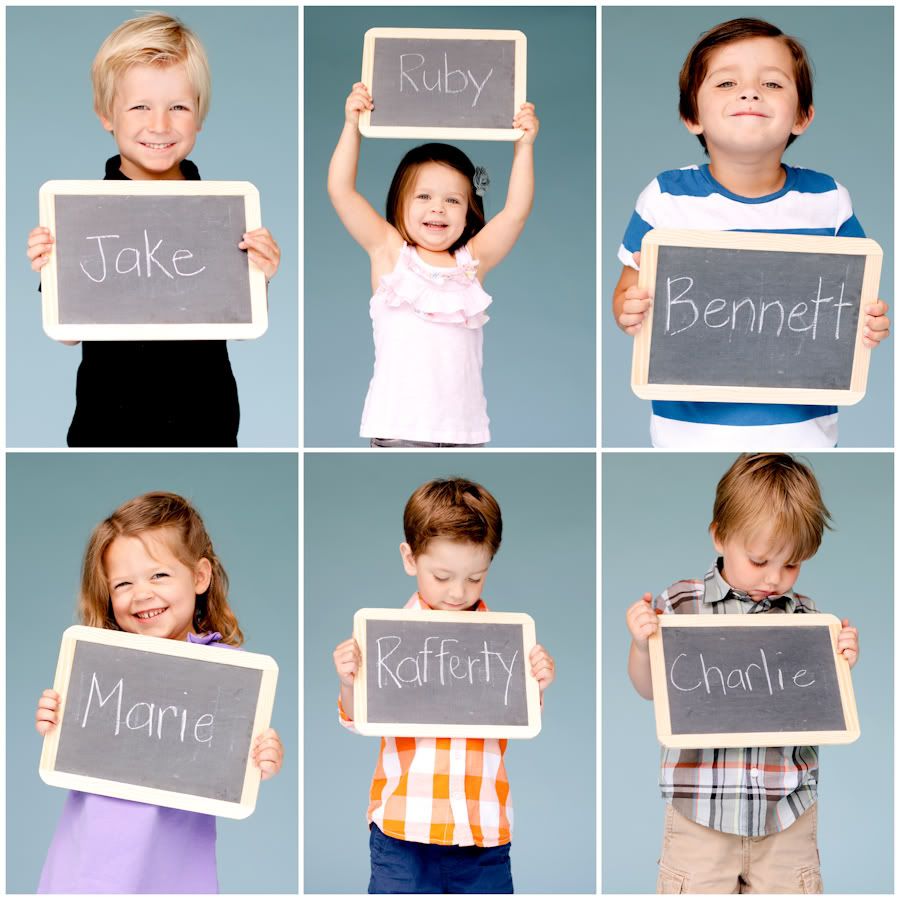 This FABULOUS FIND IS FROM a website called ohdeedoh To find out more about making these learning devices for kids and other fabulous finds click here to go to their site. Picture belongs to http://www.ohdeedoh.com/
This is a fantastic (and easy!) idea if your kids are just starting to outgrow Duplo blocks, and coincidentally just starting to be interested in reading. Lindsey at Filth Wizardry took a marker and some white stickers and wrote out dozens of words her kids can sound out or already read.
http://www.ohdeedoh.com/
This FABULOUS FIND IS FROM a website called Home Made Simple . Make up this snack tray for when kids are watching tv and let them munch away on healthy choices.
For more Fabulous Finds about
lots of uses for ice cube trays
click here
Picture belongs to Home Made Simple
I love to know that you visited. So please leave me a comment. Scroll down to the end of the post and clicking on comments.
r